We would like to bring your attention to some recent exciting developments for Cell & Bioscience, a year on since its official launch in January 2011.
Cell & Bioscience, the official journal of the Society of Chinese Bioscientists in America, is an open access, peer-reviewed online journal which has gone from strength to strength, in aiming to promote research in the biosciences and advance biological and medical knowledge in all fields.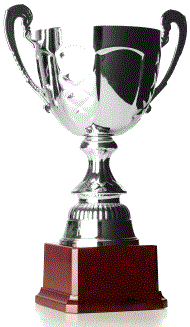 To mark the journal's progress and recognize the achievements of its authors, we are pleased to announce the establishment of the Ming K. Jeang Award for Excellence in Cell & Bioscience. The annual prize, consisting of $500 cash and a certificate, is funded by a generous donation from the Ming K. Jeang Foundation and intends to honor outstanding research papers published in Cell & Bioscience. All research articles published in Cell & Bioscience are qualified for consideration and a committee of editors will select two research articles published in the preceding year in Cell & Bioscience to receive the award.
We would like to invite you to submit your research articles to Cell & Bioscience to be considered for this award.
Please submit your manuscript via our online submission system. Visit our instructions for authors for more information.
Yours sincerely,
Chris Lau, University of California, San FranciscoEditor-in-Chief, Cell & Bioscience